Volkswagen Group is close to Italy in the Covid-19 emergency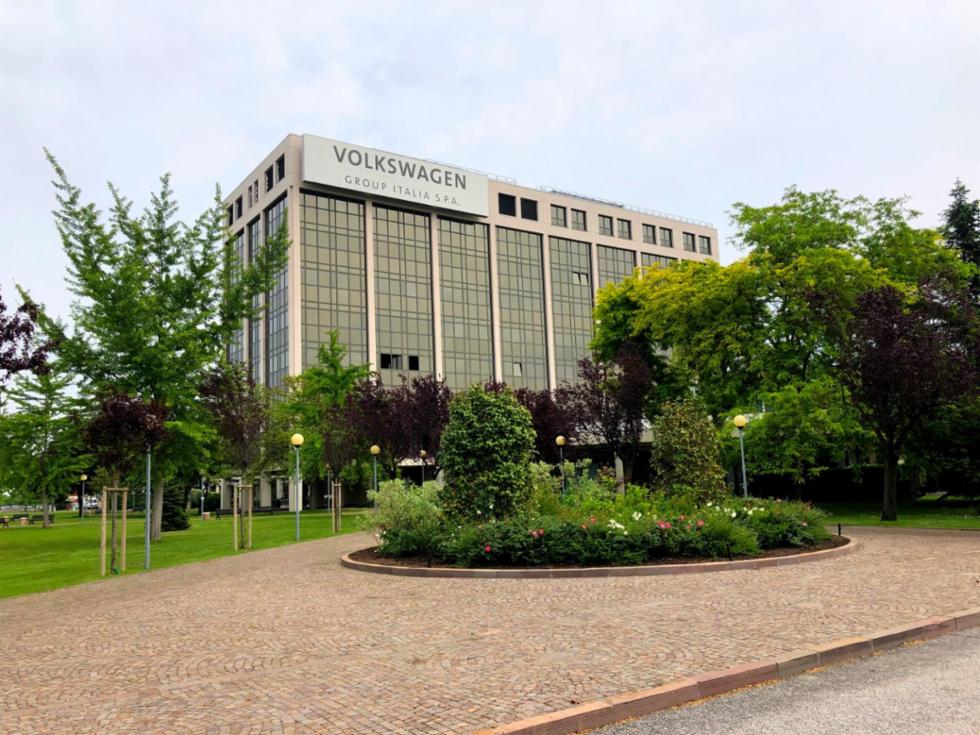 The Volkswagen Group shows its closeness to Italy by donating 200,000 protective face masks to the Civil Protection Department. Many activities were initiated by the Volkswagen Group in several countries, among them Italy, where Covid-19 hit particularly hard.
With 9 companies and more than 6,500 employees, the presence of the automotive Group in Italy has always been of primary importance. Ducati, Automobili Lamborghini, Italdesign, Porsche, MAN, Scania, Volkswagen Group Italia – representing Volkswagen, Audi, SEAT, ŠKODA and Volkswagen Commercial Vehicles – and Volkswagen Financial Services are the firms that operate in the country, making the bond with the German Group even stronger. Italy plays a major role also in terms of production, not only for what concerns Ducati and Lamborghini; a good part of the components used in the Group vehicles worldwide comes from several Italian manufacturing companies.
The goal is defeating the virus and supporting the Special Commissioner for the Covid-19 Emergency Domenico Arcuri and the Italian Civil Protection Department, chosen for their tireless efforts in fighting this long and hard battle and in helping Italian citizens in such a dramatic time.
200,000 protective masks are a small token that expresses Volkswagen Group's closeness to the whole community.