Volkswagen Group Italia
is the Italian subsidiary of the Volkswagen Group. Its main aim is to import cars, spare parts and accessories for Volkswagen, Audi, SEAT, CUPRA, Škoda e Volkswagen Commercial Vehicles and to provide after-sales service for the brands we represent, at the same time ensuring service levels capable of achieving a high level of Customer Satisfaction and long-term consistency, both for the company itself and for our contracted Partners in the Distribution Network
Company information
VOLKSWAGEN GROUP ITALIA S.p.A.
VIALE G.R. GUMPERT 1,
37137 VERONA - ITALIA
Ph. +39 045 8091111
VAT NUMBER IT01779120235
Our sites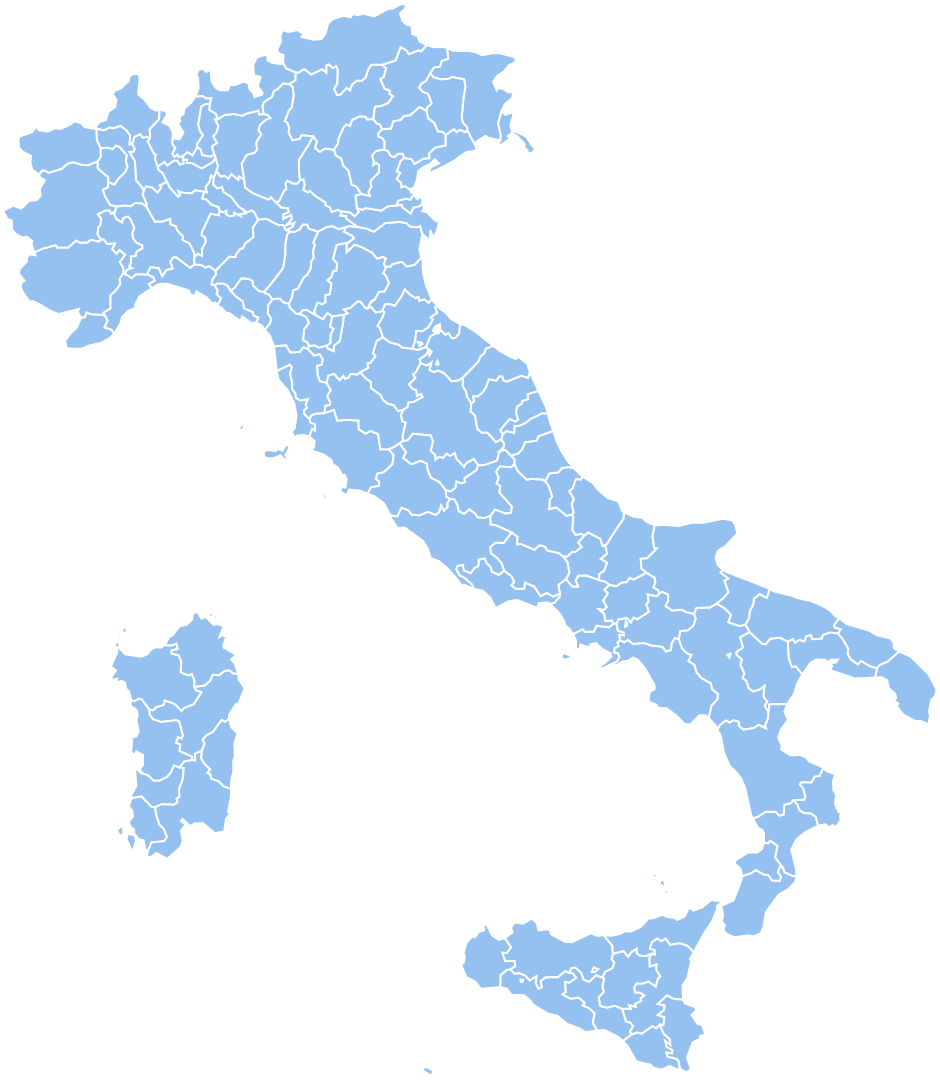 MobilityLAB
The
VGI
mobility
LAB
is a testing area of ​​18,000 m
2
(300 meters in length and 60 meters in width), located within the headquarters of Volkswagen Group Italia.
Thanks to the possibility of hosting conferences, presentations, press events, workshops with schools and institutions, the
VGI
mobility
LAB
is a meeting place where people can get to know closely the new Volkswagen Group's mobility offer.
This facility also hosts training courses for the sales and service networks of the brands represented by the company [Volkswagen, Audi, SEAT, CUPRA, Škoda e Volkswagen Commercial Vehicles], and training sessions for the employees of Volkswagen Group Italia.
The Training Center of Volkswagen Group Italia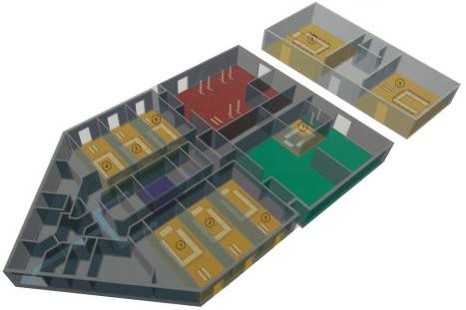 Volkswagen Group Italia, at its headquarters in Verona, has a Training Center dedicated to the training of the staff of the Volkswagen, Volkswagen Commercial Vehicles, Škoda, SEAT, CUPRA and Audi Network.
Our training centre has:
6 technical classrooms
1 car body room
2 Digital Training classrooms
2 IT classrooms
Technical Service Center
Equipment Warehouse
To facilitate participation in courses by the staff of the Service Network, Volkswagen Group Italia provides three other regional centres located throughout the country.
The regional training centres are located in Grugliasco (TO), Sesto Fiorentino (FI) and Anagni (FR).
Our regional Training Centers