Marcus Osegowitsch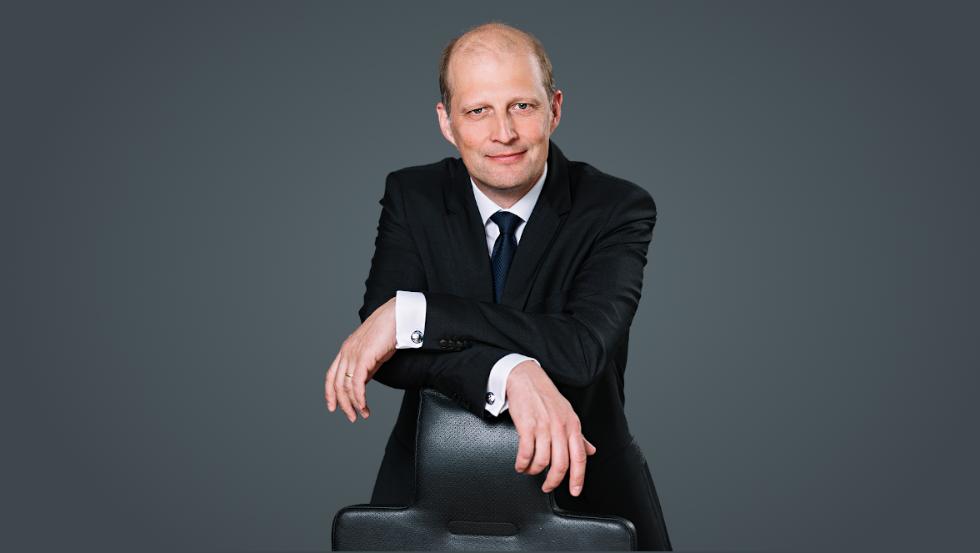 Marcus Osegowitsch (56), Austrian, holds a degree in Electronic Engineering from the Technical University of Munich, followed by an MBA from the London Business School.
After several international assignments in industry and consulting, Osegowitsch joined the Volkswagen Group in 2006, as Head of Strategic Planning and Projects Development at the Genuine/Original Parts Center in Kassel (Germany); a year later he was appointed Director of the Group Supply Chain. In 2010 he moved to Volkswagen Group Russia, initially as Managing Director Sales and then becoming, in January 2011, Volkswagen Group Representative Russia & CIS and General Director of Volkswagen Group Russia.
From August the 1st 2021, he is Chief Executive Officer of Volkswagen Group Italia.
Financial and Managing Director
VOLKSWAGEN Brand Director
VOLKSWAGEN COMMERCIAL VEHICLES Brand Director
Group Operations Director
Information Technology Director
Group Press & P.R. Director