New responsabilities in Volkswagen Group Italia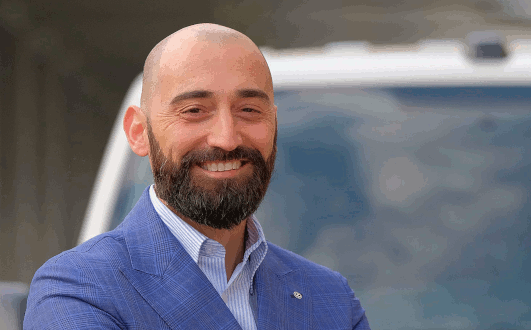 After 4 years as Volkswagen Marketing Director and a rich experience with competitors of the automotive sector, Fabio Di Giuseppe (44) takes on the role of Volkswagen Commercial Vehicles Brand Manager. Fabio's aim is to maintain the positive sales trend and to prepare the Brand to the deep transformation of the automotive sector of the next years.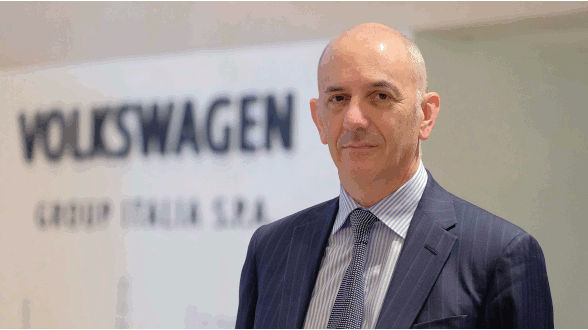 Luca Bedin (53) leaves the directorship of the Volkswagen Commercial Vehicles Brand, that he has led for 6 years, in order to guide the Group Operations Department of Volkswagen Group Italia.
Both positions are part of the Management Committee of Volkswagen Group Italia and therefore they report directly to Massimo Nordio, CEO of Volkswagen Group Italia.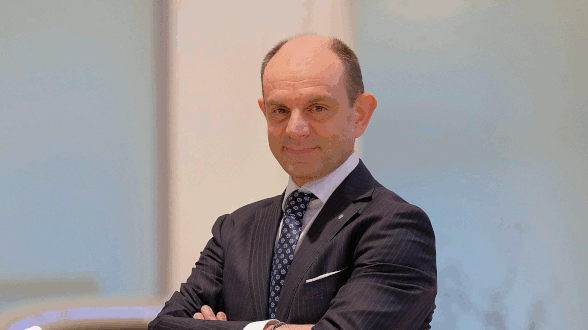 Giovanni Tauro (51), who was previously the Network & Customer Satisfaction Director for the Volkswagen brand, holds now the position of Volkswagen Marketing Director. Giovanni reports to Andrea Alessi, Brand Director.