Volkswagen Group Italia is among the Top Employers also in 2022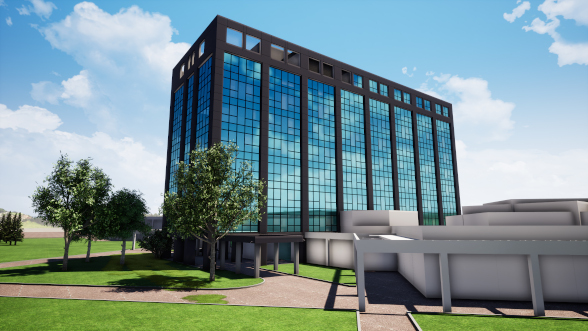 With the Top Employers Certification, Volkswagen Group Italia once again sees the excellence of its HR policies and strategies awarded and their implementation in favor of people's wellbeing and a better working environment acknowledged.
Marcus Osegowitsch, Managing Director of Volkswagen Group Italia since last August: "The year just ended was very demanding for everyone, but for some sectors - the automotive industry in particular - it was certainly more challenging. Intense months, during which I became part of the Volkswagen Group Italia team: I found a strong and close-knit team, that faces daily challenges with great determination. Between economics scenarios in continuous transformation and difficult to predict, and a changing healthcare context, we were called to make good use of our skills in terms of adaptability and flexibility. I believe that, especially in situations like these, the strength of the company HR policies can be highlighted; in our case, we are following a clear direction: to put people first in order to grow all together. And the Top Employers Certification demonstrates that our strategy is sound and successful".
One of the main changes involving Volkswagen Group Italia in the last year was the start of the complete renovation of the Verona headquarters that will contribute to create an even smarter working environment. "This will allow us to further increase the quality of corporate life, the essential element around which our HR strategy revolves" said Raffaella Ponticelli, Human Resources Director. "The Top Employers Certification shows that this attention is also recognized by organizations specialized in this field, and for us it is always source of great satisfaction. It is the confirmation that we are going in the right direction, as also proves the high satisfaction index declared by Volkswagen Group Italia Employees in the annual survey on the work environment, handed out by the Volkswagen Group to the more than 670.000 Employees at a global level. The goal is the constant improvement and to succeed we will continue to nurture and promote our values, through the close collaboration with the Unitary Workplace Union Structure (RSU), whose participation is integral part to the decisions in several areas of the human resources matters.
VGI | Responsible OU: VP | Creation date: news date | Class 9.1