Massimo Nordio appointed Vice President Group Government Relations and Public Affairs in Italy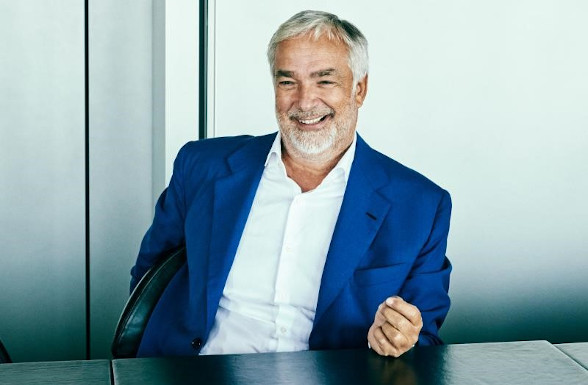 Effective August 1st, after 9 years at the helm of Volkswagen Group Italia as Managing Director, Massimo Nordio will leave his post and take on the role of Vice President Group Government Relations and Public Affairs in Italy.
A role of strategic importance, closely tied with the profound transformation of the mobility industry, which requires both an high-level international experience and a deep knowledge of the Italian market's dynamics. The aim of the new function, specifically conceived in order to manage the transition in an optimal way and to foster the establishment of e-mobility as leading technology, is the continuous dialogue with politicians and Institutions, with a broad vision covering all the necessary aspects.
In his new task, Nordio will work in close coordination with the Headquarters and will represent all of the Volkswagen Group's companies operating in Italy, pursuing their strategic interests and key issues for the future.
"This new function will be important for the Volkswagen Group in Italy" says Wolf-Stefan Specht, Chairman of the Board of Management of Volkswagen Group Italia. "A constant relationship with the Institution is key to succeed in the transition, both for the Headquarters and for the single markets. Thanks to his wide experience, Massimo Nordio is the right person for this role".
"There are some huge changes on the horizon: as well as e-mobility, digitization and autonomous driving will be the most relevant trends in the next years, and the Volkswagen Group intends to continue to be a leader in the industry, as evidenced by the NEW AUTO strategy. The transformation implies different scenarios and new activities, once unnecessary but now essential, such as Institutional Relations" explains Massimo Nordio. "It's a demanding task, a challenge that I will take on with enthusiasm, as usual."
Nordio will be based in the office in Rome; he will remain in the Board of Management and will report to Wolf-Stefan Specht, Chairman of the BoM of Volkswagen Group Italia.