Marcus Osegowitsch, new Managing Director of Volkswagen Group Italia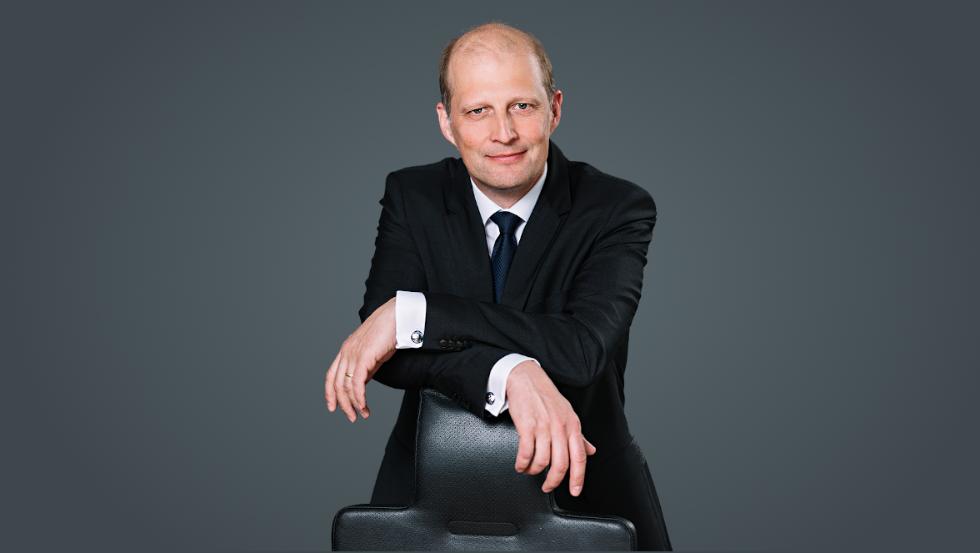 News for the top management of Volkswagen Group Italia: effective 1st August, Marcus Osegowitsch will take on the role of Managing Director, picking up the baton from Massimo Nordio, appointed Vice President Group Government Relations and Public Affairs in Italy.
Marcus Osegowitsch (53), Austrian, holds a degree in Electronic Engineering from the Technical University of Munich, followed by an MBA from the London Business School.
After several international assignments in industry and consulting, Osegowitsch joined the Volkswagen Group in 2006, as Head of Strategic Planning and Projects Development at the Genuine/Original Parts Center in Kassel (Germany); a year later he was appointed Director of the Group Supply Chain. In 2010 he moved to Volkswagen Group Russia, initially as Managing Director Sales and then becoming, in January 2011, Volkswagen Group Representative Russia & CIS and General Director of Volkswagen Group Russia.
"Volkswagen Group Italia has a history of success and a solid position in the market. The work of the last years has created the basis to continue to play a leading role in the new era of mobility" says Osegowitsch. "The team, a continuous process optimization and integrity are key elements of my vision. I will do my best to contribute to a further growth of the Company, with a strategy based on the development of new business models linked to the profound transformation of the industry".