Volkswagen Group Italia with Fondazione Arena di Verona for the 100th Opera Festival.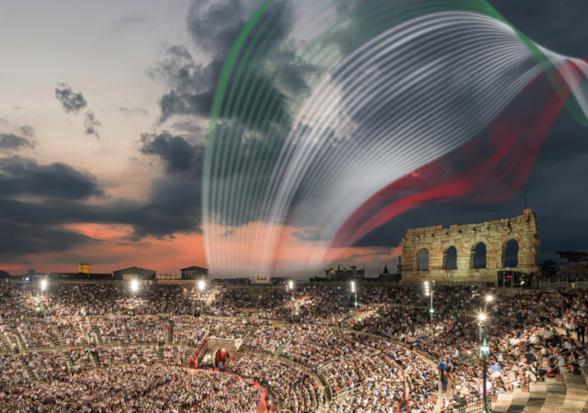 On the occasion of the 100th Arena di Verona Opera Festival, Volkswagen Group Italia renews its support to the cultural event that has been characterizing summers in Verona since 1913.
The 100
th
opera season in the Arena is going to take place from June 16
th
to September 9
th
2023, marking a historic milestone for this event with a long tradition. Indeed, in more than a century in the city of Verona, it has become the symbol of summer theatre.
Marcus Osegowitsch
, CEO of Volkswagen Group Italia, says: "The Opera Festival has become a fundamental part of Volkswagen Group Italia Corporate Social Responsibility activities. It is a commitment to support culture as an engine for socio-economic and sustainable development, and one that reinforces the sense of belonging to the Verona area, that has been hosting our headquarters for almost 50 years now".
Volkswagen Group Italia is main sponsor of the ANGI award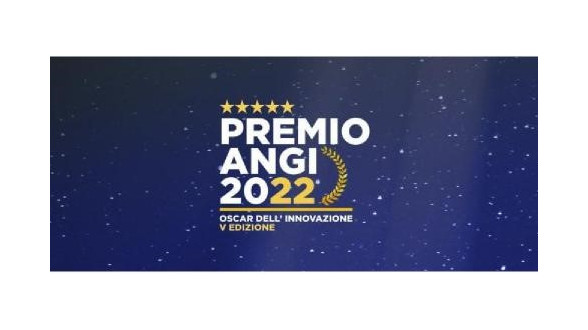 ANGI, the National Association of Young Innovators, is the first national non-profit organization entirely dedicated to the world of innovation, in all its forms.
Volkswagen Group Italia, for the 3rd consecutive year, supports this event that awards the best initiatives of Italian innovators, in order to promote social excellence, scientific and technological research, education and culture, youth entrepreneurship and digital innovation.
The partnership between Volkswagen Group Italia and the Goethe-Zentrum Verona has been renewed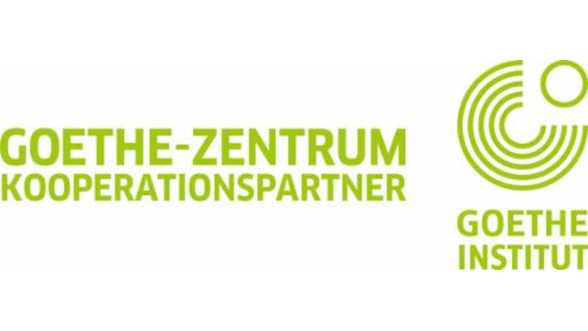 Volkswagen Group Italia
confirms its partnership with the
Italian-German Goethe-Zentrum Institute of Culture in Verona
again this year. Founded in 1964, the Institute is a partner of the Goethe-Institut, the most important German cultural institution abroad which, in addition to organizing German language courses, is a point of reference for the promotion of events aimed at the development of interchange cultural between our country and Germany.
Volkswagen Group Italia has been collaborating with the Goethe-Zentrum for 21 years, sharing the idea that a good command of the German language represents not only an increase in the cultural level of young people, but also an additional opportunity to enter the world of work.
The agreement provides for the funding, by Volkswagen Group Italia, of 15 scholarships, awarded to students whose school program does not include German. At the end of the three-year training cycle, the student will receive the official certification of the Goethe-Institut.