Volkswagen Group Italia for the opera season at the Arena di Verona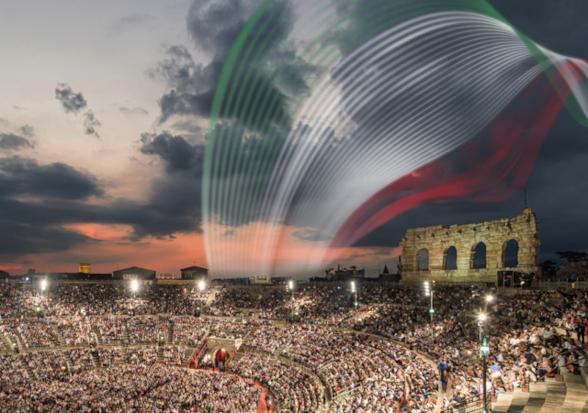 Volkswagen Group Italia confirms its support to the Fondazione Arena di Verona once again for the
98th Arena di Verona Opera Festival
: an active contribution to the restart of the world of art and entertainment, which has been particularly hard hit by the pandemic.
Massimo Nordio
, CEO of Volkswagen Group Italia: "Aware of the great difficulties that culture and entertainment are experiencing because of the restrictive measures, today we are even more proud to show them our sympathy in a concrete manner, by supporting the Fondazione for the 2021 opera season. Long an international emblem of Verona's cultural vitality and theatrical offerings, today the festival takes on also the symbolic value of the conquest of a new normality for the entire city".
This is not a casual partnership, in fact it's been lasting for over a decade. "This collaboration has become one of the cornerstones of our Corporate Social Responsibility activities in favour of culture and the territory, and contributes to strengthening the already strong bond with Verona, where the Company moved its headquarters almost 50 years ago" added Nordio.
The partnership between Volkswagen Group Italia and the Goethe-Zentrum Verona has been renewed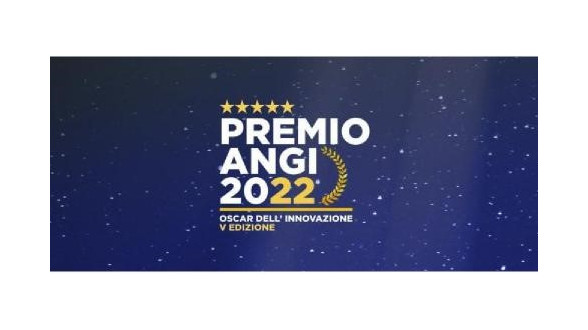 Volkswagen Group Italia
confirms its partnership with the
Italian-German Goethe-Zentrum Institute of Culture in Verona
again this year. Founded in 1964, the Institute is a partner of the Goethe-Institut, the most important German cultural institution abroad which, in addition to organizing German language courses, is a point of reference for the promotion of events aimed at the development of interchange cultural between our country and Germany.
Volkswagen Group Italia has been collaborating with the Goethe-Zentrum for 20 years, sharing the idea that a good command of the German language represents not only an increase in the cultural level of young people, but also an additional opportunity to enter the world of work.
The agreement provides for the funding, by Volkswagen Group Italia, of 15 scholarships, awarded to students whose school program does not include German. At the end of the three-year training cycle, the student will receive the official certification of the Goethe-Institut.